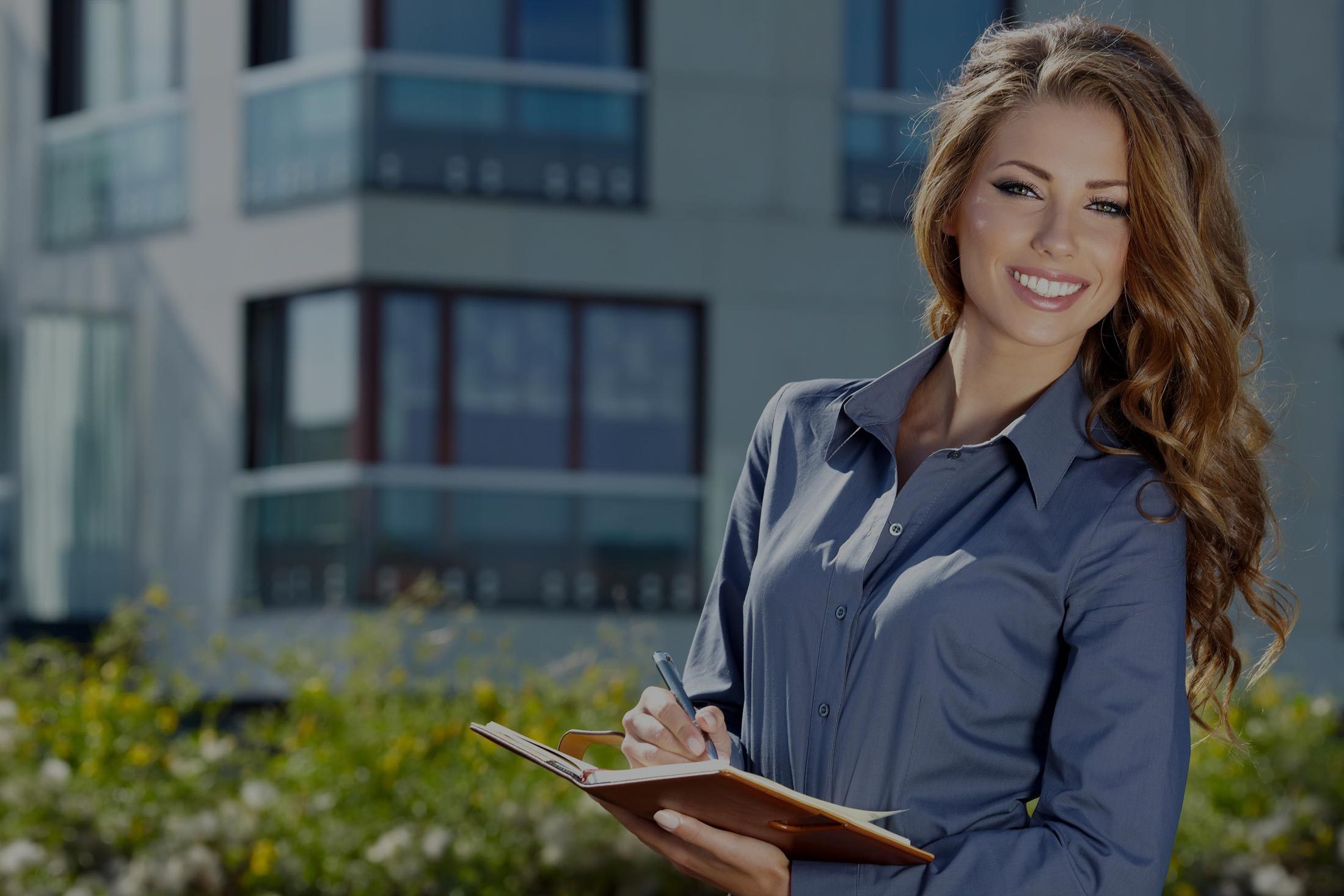 Powered by unrivaled market expertise, our top real estate rental agents continually deliver enjoyable property rental experiences and build happy relationships between property owners and renters.
Allow us to serve you too!
Simply serving your real estate rental needs faster!
Let's help you to rent out your property

Let's help you find a property to rent

Copyright © 2014 - 2019 Ballito Realty. All rights reserved. Made in Ballito.
Ballito | La Mercy | Salt Rock | Shakas Rock | Sheffield Beach | Tinley Manor | Umdloti | Umhlali | Umhlanga Rocks | Westbrook | Zimbali
Ballito Realty serves clients within the following service areas:
At Ballito Realty, we provide our clients with simple, reliable and flexible residential real estate rental services that are structured to help you rent property faster, easier and safer. Our residential property rental services include the following:
Information relating to real estate letting and property rentals on this website is for the personal, non-commercial use of property owners and renters and may not be used for any purpose other than to offer a property to let (in the case of landlords) and to find a property to rent (in the case of prospective tenants).
Our professional letting agents are trained to listen – and to focus in on property to rent or houses to rent that are precisely and personally right for you - they can assist you with the following real estate rentals in Ballito:
The following real estate experts are available at Ballito Realty to listen to your property rental needs and can help you find the perfect property to rent right away:
Ballito Rental Agents | Ballito Estate Agents | Ballito Letting Agents | Residential Letting Agents in Ballito

Real estate agent
Letting agent
Let house
Let townhouse
Let apartment
Let flat
Rent house
Rent townhouse
Rent apartment
Rent flat
Ballito
Salt Rock
Zimbali
Umdloti
Real Estate Rental Agency in Ballito